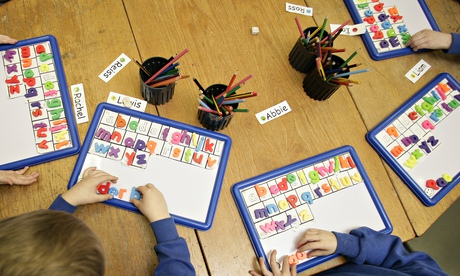 Labour Councillors are demanding that Suffolk County Council takes action to stop overcrowded classrooms after shocking figures showed the number of our county's children taught in classes over 30 pupils has risen by a fifth since 2010.
Under the previous Labour government regulations stated that Key Stage 1 and 2 children should not be taught in classes of over 30. The current Government relaxed these regulations in 2012 to allow class sizes of over 30 pupils "in exceptional circumstances". Since then class sizes have soared.
Figures from the Department of Education for Suffolk show that the number of primary classes with over 30 pupils has increased by 20% since 2010 to 83. In total, the number of Suffolk children in overcrowded classes in 2014 was 2,637.
Suffolk Labour Spokesperson for Education and Skills, and Leader of Waveney Labour Councillors, Cllr Sonia Barker said;
"We know that these early years are the most important of a child's life. Children who fall behind before the age of 7 really struggle to catch up, so it is vital that class sizes are appropriate to give every child a chance. It is shocking that the number of children being taught in classes with more than 30 pupils is on the rise.

"The last Labour Government reduced primary class sizes to ensure our children got the best possible start in education. The County Council claim raising educational attainment in Suffolk is their top priority, but on this key measure we are actually going backwards."